An initiative by Bounce to life foundation in support of the athletes with disabilities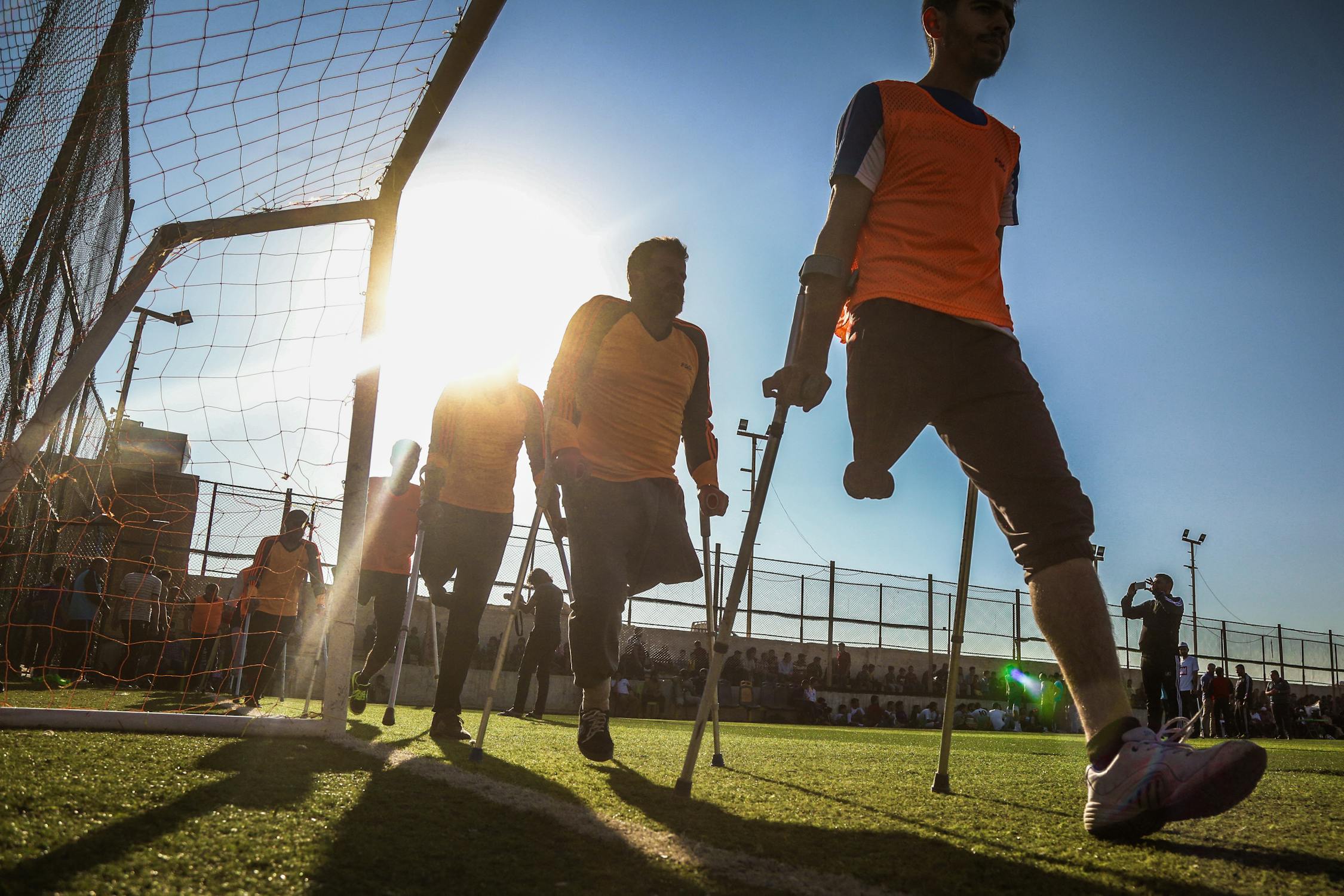 ---
Purpose of the campaign

Study and real life case studies show that athletes with disabilities struggle to sustain a career on field and once they retire, they lose hope in finding a stable job to help support their life and family. This situation often leads to depression, low self esteem and emotional downfall.
On track, athletes with disabilities often do not receive the same recognition, media coverage, prize money or sponsorship as compared to the other athletes or sportsmen.
Considering the difficulties faced by athletes with disabilities, we at BTLf chose this cause to support. We believe in their potential and helping them create a sustainable livelihood would truly benefit them.  Keeping these vital factors in mind, we have built our mission statement.
Mission Statement
To identify and empower athletes with disabilities by securing financial aid as well as providing opportunities for a dual career.
Through this campaign we aim to Connect passion and career for the athletes with disabilities by giving them a chance to perform on the field and off.  These athletes deserve a chance to build a career once they choose to retire from training on the field.
We have faith in sports sponsorship for athletes with disabilities, as they have the potential and deserve opportunities to grow in their career.